KingSpry and Greyfriars Institute are teaming up to help Pennsylvania school leaders who are responsible for student discipline to ensure compliance with legal requirements of the expulsion process.
In this educational webinar, Attorney Rebecca Young will:
Discuss the scope of school authority to impose discipline.
Review procedural due process afforded to students.
Discuss special procedural requirements when discipline of special education students occurs.
Review common myths and mistakes.
Click Here to Register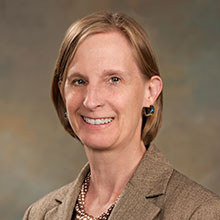 Rebecca Young is a partner with the KingSpry law firm who focuses her practice in education and special education law.
Please note: KingSpry/Greyfriars Institute programs and webinars are meant to be informational and do not constitute legal advice, nor does attendance create an attorney-client relationship.