KingSpry and Greyfriars Institute are teaming up to provide a webinar that will  examine the proper way for schools to investigate and document potential residency fraud as well as troubleshoot obstacles that might arise during the investigation.
Join us on June 25, 2019, for a webinar presented by education attorneys Avery Smith and Jonathan Huerta.
Click Here to Register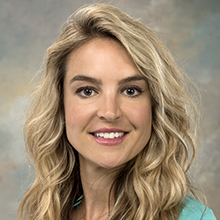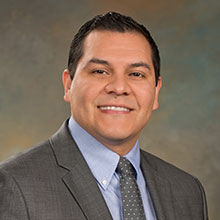 Avery Smith is a partner with the law firm who spends a good portion of her time helping school clients draft and dissect contracts and policies. Jonathan Huerta is an education attorney and frequent presenter on emerging topics related to his legal practice.
Please note: KingSpry/Greyfriars Institute programs and webinars are meant to be informational and do not constitute legal advice, nor does attendance create an attorney-client relationship.