KingSpry Education Law Practice Group | Lunch & Learn
Title IX, which was enacted in 1972 and is poised to be updated again this year, is meant to prevent discrimination on the basis of sex. But the law that is generally known for fairness in sporting activities encompasses that and much more.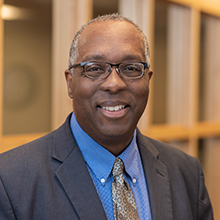 Join KingSpry Education attorney and Title IX investigator, Brian J. Taylor, as he discusses:
• a basic overview of the requirements of Title IX
• how to conduct investigations and grievance processes
• what happens at hearings
• recent case law where Title IX came into play
• Potential changes to the Regulations
Workshop is free of charge for clients and friends but registration is required. Participants have the option of attending in person in our Greyfriars Conference Center or online via Zoom.
Click HERE to register.