KingSpry and Greyfriars Institute are teaming up to provide a webinar addressing how school leaders should handle immigration matters in the school environment.
Whether it is a student, member of a student's family, or a school employee, immigration issues can arise including visas, residency and naturalization. Attorney Brian Taylor will discuss immigration basics and some recent case law.
Click Here to Register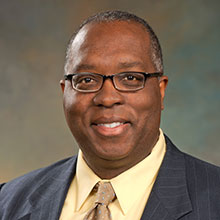 Brian Taylor is an attorney with KingSpry who focuses his practice in education, employment, municipal law and litigation.
Please note: KingSpry/Greyfriars Institute programs and webinars are meant to be informational and do not constitute legal advice, nor does attendance create an attorney-client relationship.