Lehigh Valley law firm KingSpry's Family Law Practice Group is pleased to announce that it has been named a "Best Law Firm" for 2019 by U.S. News & World Report – Best Lawyers®.
Best Law Firm rankings are based on a rigorous evaluation process that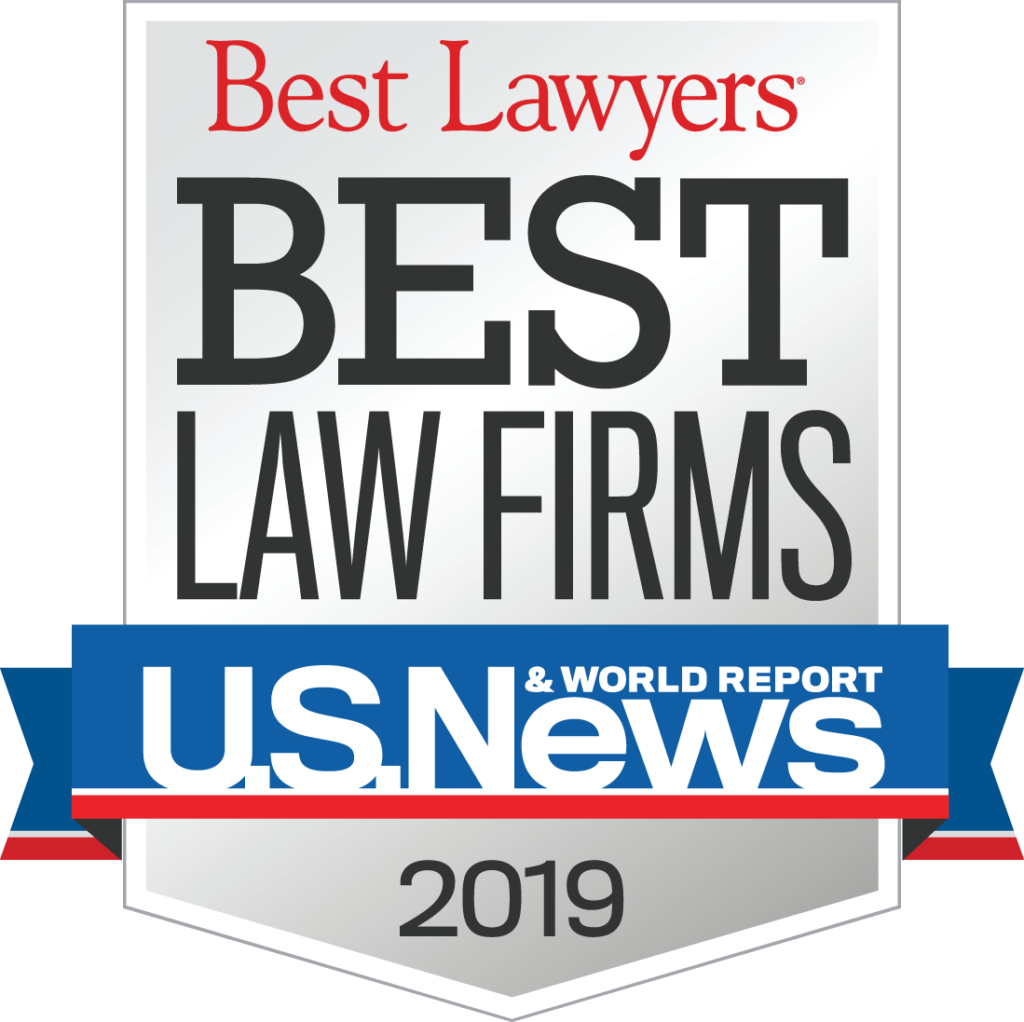 includes the collection of client and lawyer evaluations, peer review from leading attorneys in their field, and review of additional information provided by law firms as part of the formal submission process. KingSpry is designated Metropolitan Tier 1 – Allentown on this list.
KingSpry is a full service civil law firm serving the residents and businesses of the Lehigh Valley in a wide array of practice areas.